How we organise our support
You will often hear our support described in three levels – with the level of support decided by the needs of the child.
Children can often move up and down through the different levels in their lifetime, and they may be in different levels for different areas of their personal development and growth. By defining our support in this way, we can better meet the individual needs of our children.
Levels of support: a visual representation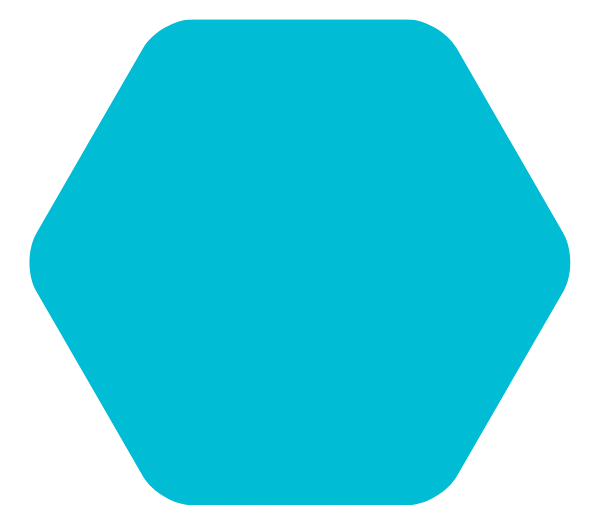 For all children
(universal)
For some children
(targeted)
For a few children
(specialist)
Known as universal support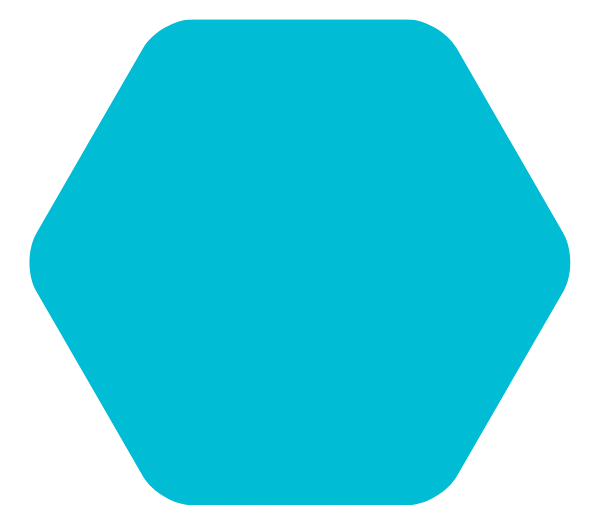 Available for all children across the borough, including:
Resources that parents can find and use themselves, such as ideas and tips found online
Strategies, resources and simple adaptations that can be used at home or part of the regular day at school or in a pre-school setting
Training, advice and workshops for parents and family members, and members of the children's workforce
These are available to use as and when needed.
Known as targeted support
Available for some children who need additional help, including:
Structured activities or approaches designed to help children develop specific skills
Specific resources that parents can find and use themselves
Support from staff who have additional training and skills, such as group activities run by a trained teaching assistant
Advice and guidance from a specialist advisor, such as an advisory teacher or therapist
Often a referral is required for this support.
Known as specialist support
Available for children with ongoing and complex difficulties, including:
Specialist assessment, advice and support from therapy services for individual children
A programme of support designed specifically for an individual child
Joint working between education staff, families and therapists to support a child's individual development and skills
Often a referral is required for this support.