Behaviours, emotions and healthy minds
Children develop the skills they need for their emotional wellbeing and to foster their resilience from birth.
The feelings that a child has inside of them has a direct impact on their daily functioning. This includes their behaviour, productivity and creative expression.
Learning to identify and express feelings in a positive way helps children develop the skills they need to manage them effectively. From the moment a child is born, they start learning the emotional skills they need to identify, express and manage their feelings.
They learn how to do this through their social interactions and relationships with important people in their lives such as parents, grandparents and carers.
Healthy minds and feelings
Children who learn healthy ways to express and cope with their feelings are more likely to:
Be empathic and supportive of others
Perform better in school and their career
Have positive and stable relationships
Have good mental health and wellbeing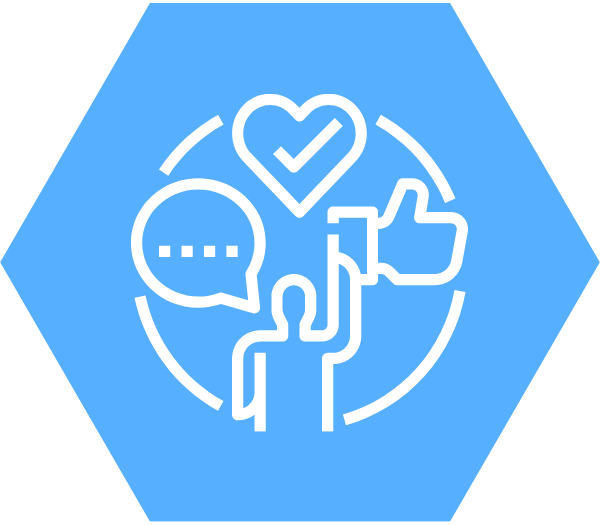 Display less behavioural problems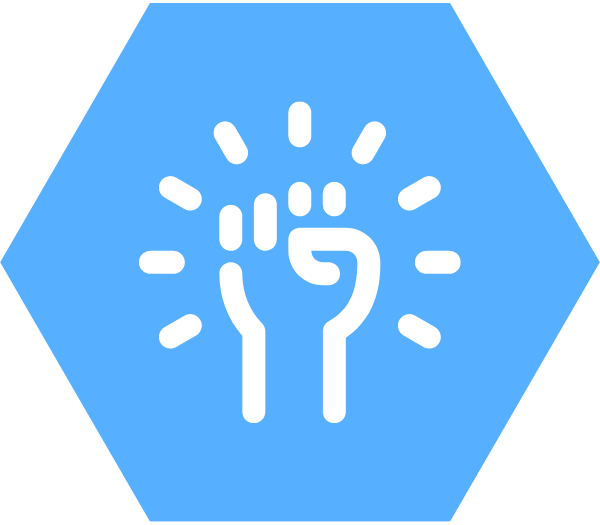 Develop resilience and coping skills
Feel competent, capable and confident
Have a positive sense of self and self worth
Children aged 0 to 4 years old
There are lots of possible reasons for difficult behaviour in toddlers and young children. Often it's just because they're tired, hungry, over-excited, frustrated or bored. If problem behaviour is causing you or your child distress, or upsetting the rest of the family, it's important to deal with it.
Children aged 5 to 10 years old
The first person your child may turn to when they are sad, worried or anxious about something is you. Some children find talking about their feelings easier than others. Learning to identify and express feelings helps children develop the skills needed to manage them effectively.
Children aged 11 years old and above
Good emotional and mental health is important in helping to strengthen your child's capacity for relationships, improve educational attainment, promote social inclusion, expand opportunities and improve general health and wellbeing.
Social communication difficulties, including autism
Children with autistic spectrum conditions have difficulties in three main areas:
Communication, language and interactions
Social and emotional understanding
Flexibility of thought and behaviour
Within our population people may have a range of these difficulties. When these are marked and cause a child significant difficulties it is useful to think about how best to describe the difficulties (the diagnostic process).