Communication underpins learning and social interaction. Children with speech, language and communication needs benefit from support from teachers, key adults and parents to help them to access the language of learning and develop their social and emotional understanding.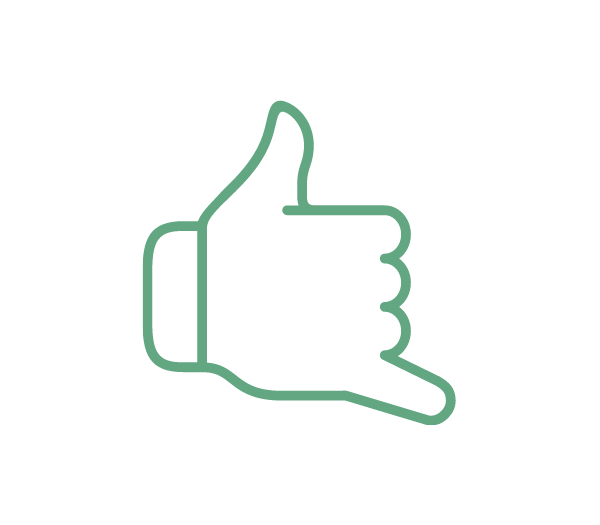 Use gestures and pictures to help add meaning to what you say
Don't give too much information at once and repeat important parts
Help your child talk about things they have done using prompts such WH- words (who, what happened, where, when) and sequencing words (first, then, next, last)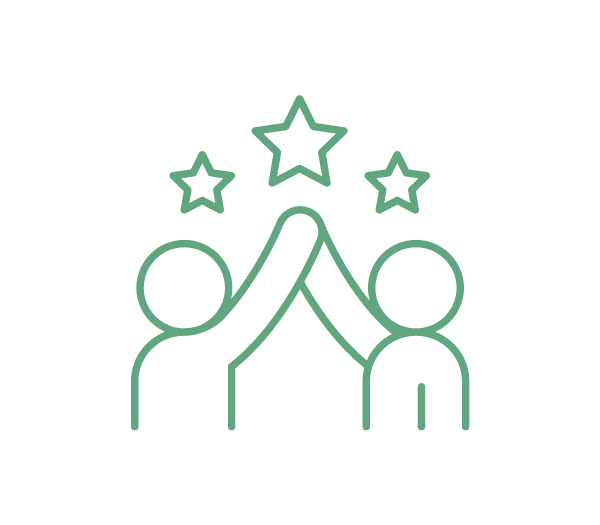 Play together – there are lots of word and memory games that can help develop your child's language and literacy skills, whilst imaginative play helps with storytelling and seeing things from different perspectives
When reading books or watching TV together, talk about what is happening, what the characters might be thinking or feeling and what might happen next
Help develop independence skills by offering your child choices and using visual timetables and checklists to help them manage their day
Useful sources of inspiration, ideas and examples of things that work.
The BBC's news show for children, to show and discuss world events
Learning games and revision activities to help reinforce classroom topics
A website full of speech sound activities and tips for developing language
Information and resources for parents and professionals
How to help children understand…
Helping your child remember instructions
Helping your child ask for help in school
Helping children with unclear speech
Using choice boards with your child
Helping children who worry about talking